ChiroKids Club

Roselle Chiropractic now has a Kids' Club... ChiroKids!!! The only chiropractic kids club in the area! There is NO CHARGE to join, and patients get rewards for great health and fun interactive activities with the office! ChiroKids rewards are for patients in active and preventative treatment. All kids ages 0-17 are elidgible to join and earn rewards!
50% OFF INITIAL EXAM
VERY AFFORDABLE RATES. CALL FOR DETAILS
Welcome to ChiroKids Club! Looking forward to a life time of great health!
​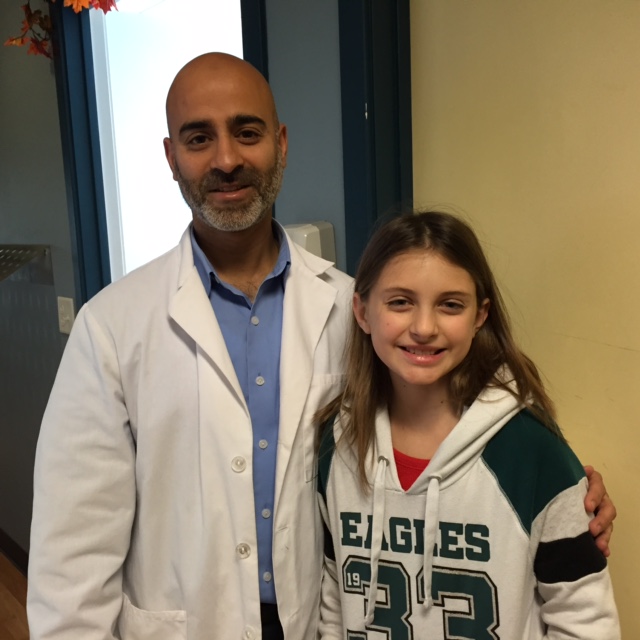 Reasons Parents Take Their Children to see a Chiropractor